6 Things You Should Know Before Booking Your First Yoga Class
Want to start practicing yoga, but don't feel confident choosing a studio? We can help! Check a few tips that will point you in the right direction:
1. Friends: One of the best ways to start is finding a friend that is willing to try yoga as well. It is really good as it will take the pressure out of having to chat with someone you don't know and that uncomfortable feeling. Also, if you know someone that practices already, have a chat to them, ask how was their experience, why they decided to start, what makes them keep practicing, and if they know you well, you can ask about studios you can start. If don't know anyone, it's ok, you can do this! Check the next steps.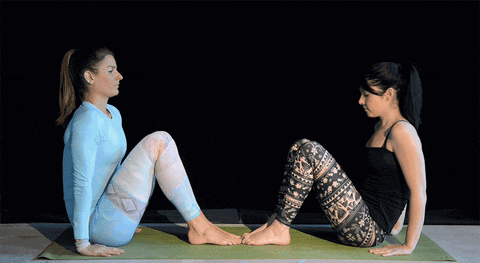 2. Location: make sure you are comfortable with the location of the studio, it's near your home or your office? Is it easy to access? If you drive, do they have parking? I know it might sound silly, but for the first classes we need to make sure that we have this covered otherwise, it's too easy to give up.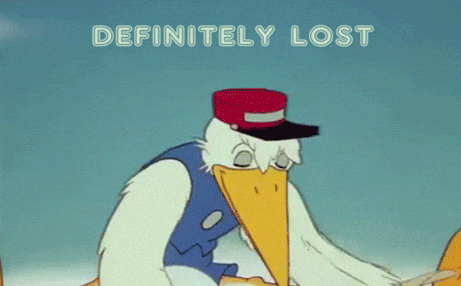 3. Timetable: check their schedule to see if fits yours. Most yoga studios have beginners classes, it is always better to start with them, you will feel more comfortable. Another good class to start with is the over 50's, they're gentle and slow, and don't be surprised if they do better than you!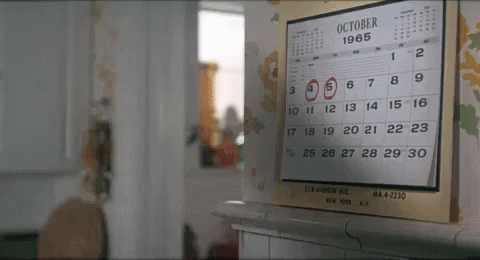 4. Community: some places make us feel more comfortable than others simply because of the practitioners and the teachers. So it's always better to check it out beforehand, maybe go and talk to the teacher or just walk in and grab a timetable to see how you feel about it.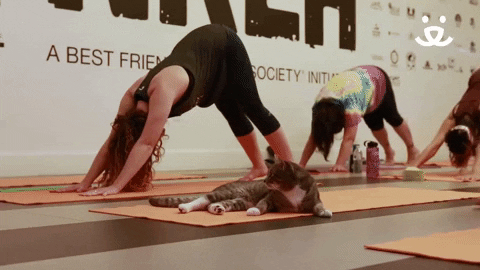 5. Style: one of the best parts of practicing yoga, is there are lots of varieties. Check our next post and find out which one sounds more appealing to you.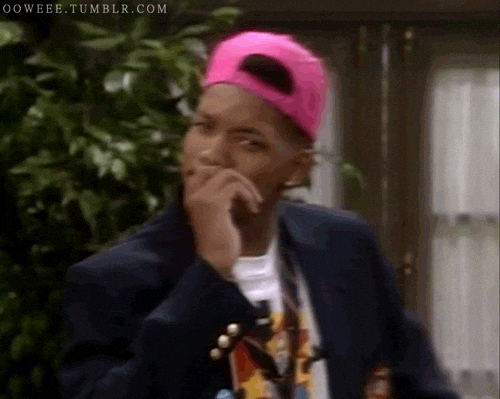 6. Instructor: sometimes you'll find the perfect location, but if you don't like the teacher it won't work out. It's really important that you are comfortable and connect with him/her. Some are a bit more spiritual, and others are more practical. This is very particular and might take some time, I would suggest you try out different classes with other instructors. You might even like to go to different studios/classes to complement each other.
Hope you liked our tips, and if you have more to suggest, please share with us!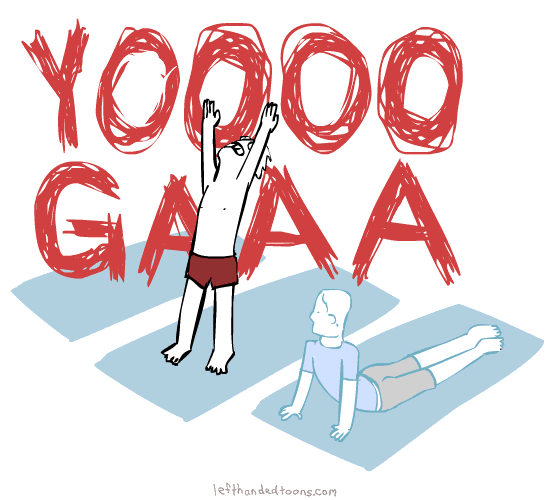 ---